---
CrossFit T-Shirts
All CrossFit t-shirts that we design and manufacture in Titan Box Wear have something in common: they are created to make your WOD's in a comfortable way.
Add to this our totally exclusive and inspiring designs and you will have the essence of the products that we sell in our online store.We design very light models, made with the best materials on the market. They are breathable and are created so that you can perform all the movements of your workouts without the clothes bothering you. We already have many years of experience in the sale of CrossFit shirts,as well as all the equipment you need to train. We work both with crossfiters who are starting with professionals in this sport, including a large number of BOX that our products already offer. We hope you like our designs and you can choose your favorite to continue working hard.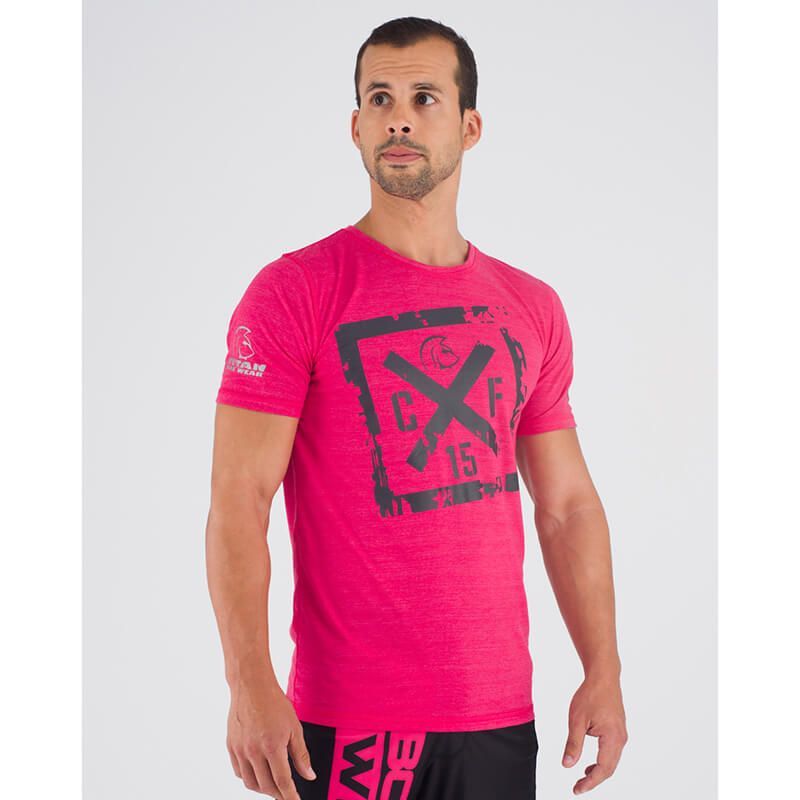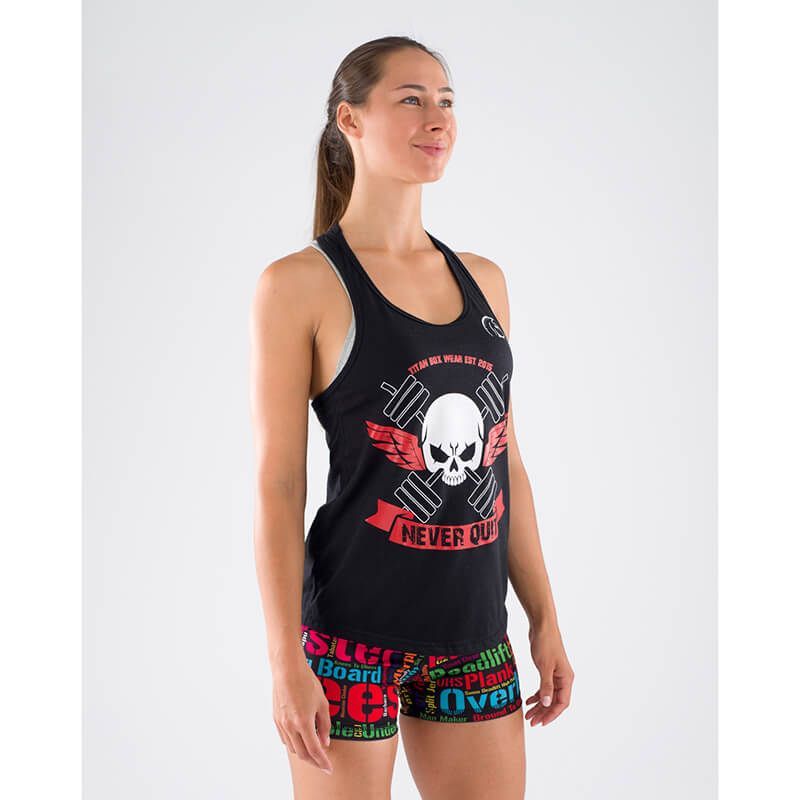 Our garments are designed to be incredibly light and you barely notice them. They adapt to each of your movements and do not pose any hindrance when making your WOD. In addition, some of our CrossFit t-shirts feature Aura Dry fabrics for optimal sweat management. You can also find other with Ventex technology, which increases the temperature while keeping the skin cool and dry. None of these characteristics is at odds with the softness of the garment, which you will always notice as delicate and very pleasant to the touch. In fact, to achieve this effect we use a technology called F-Seam that works with completely flat seams. On the other hand, our garments are also designed to provide maximum security, since most of the logos are reflective. This small detail guarantees greater visibility in case of outdoor sports. Now that you know a little more about the characteristics of our CrossFit t-shirts, you only have to choose yours!