---
Shorts for CrossFit
At Titan Box Wear we have dedicated ourselves for several years to creating CrossFit shorts whose exclusive designs of our brand have the best materials on the market.
Our philosophy has always been based on equipping the lovers of this sport with comfortable, light and attractive garments. And design is another virtue of all the equipment that we created in TItan Box Wear.
The models that you will find in this online store have something in common: comfortable cut, soft waist, pocket, inner lining... And a lot of features that make them ideal for your usual exercise.
All of our CrossFit pants adjust 100% to your movements and WOD's, so you'll hardly notice that you're wearing them.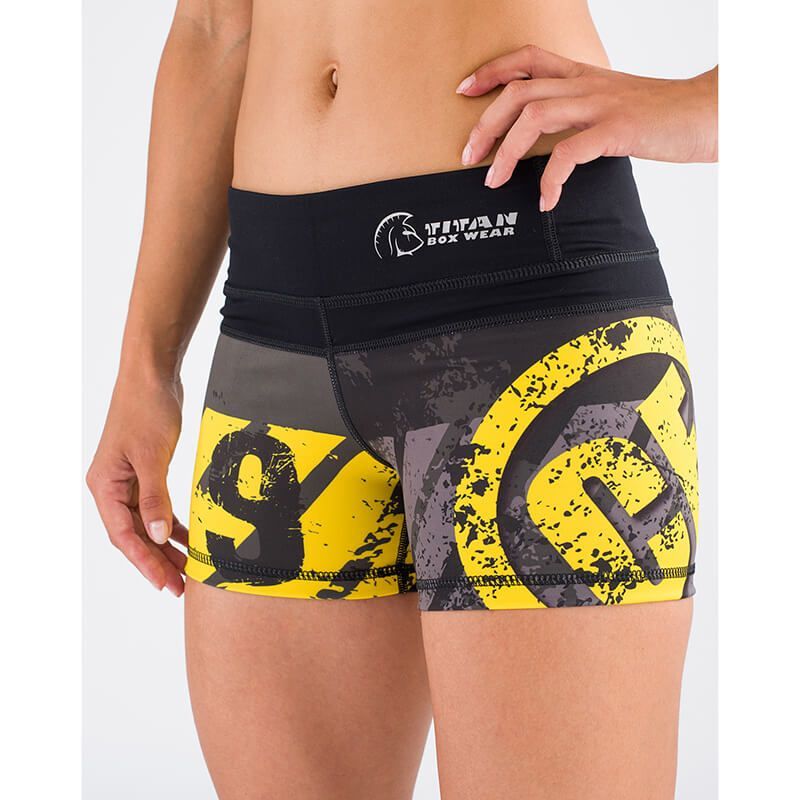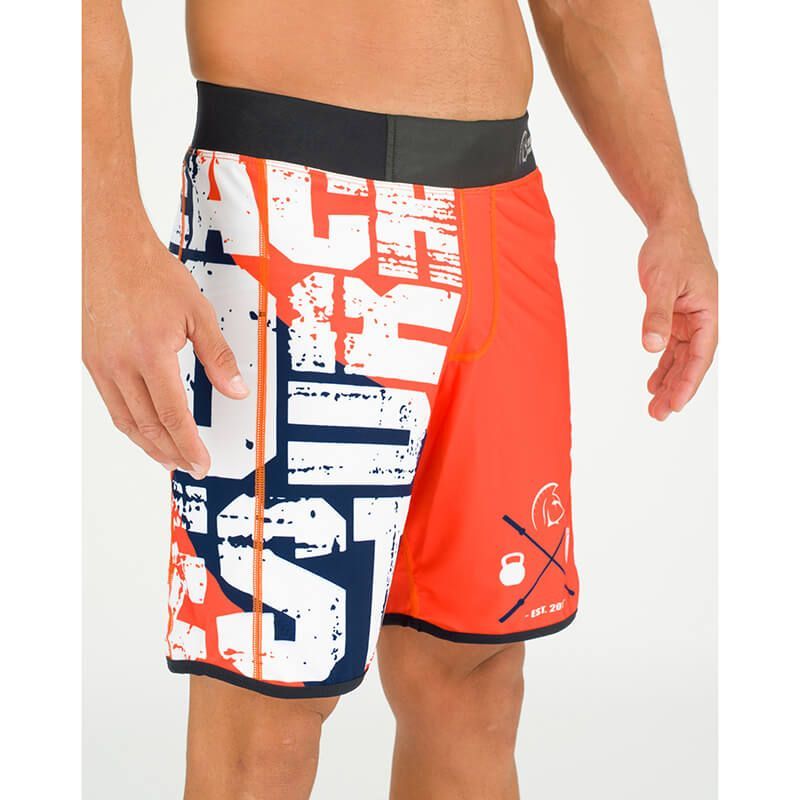 In addition, they are designed to fit perfectly to your body without being annoying. Some of them bring laces to ensure a more effective adjustment if necessary.
They incorporate the Aura Dry technology in the inner linings, so they keep the skin fresh and dry throughout the workout. Also, if you want to use the mp3 or mobile to listen to music, you can use the cable outlet for headphones that have some of our clothes.
In case you carry out training in outdoor areas, the reflective logosof your CrossFit pants will ensure your safety and ensure that vehicles see you from a greater distance.
In addition to offering attractive and comfortable clothes for your WOD's, with us you will also have really attractive shipping conditions. Find your model and place your order!