---
Knee pads for CrossFit
The accessories to protect the joints are always important for crossfitters. But if we talk about taking care of the knees even more, they are one of the areas of the body that more work, weight and effort support. Incorporating crossfit knee guards into your WODs has many advantages, as they help you avoid future injuries and cure existing ones more quickly..
At Titan, we bet on accessories with anatomical design to accompany the movements of the joint without limiting it. Therefore, even if they fit and do not slip, they adapt perfectly to the natural shape of the leg. This is the reason why we opt for neoprene kneepads for crossfit, because this material is perfect to achieve the goals of the athlete.
The retention of heat in the areais one of the main reasons to use this type of accessory. In fact, it not only helps the temperature rise faster, but also helps you stay warm for longer. This last characteristic helps the crossfitero to continue training safely after a short period of rest or while the coach explains the next exercise.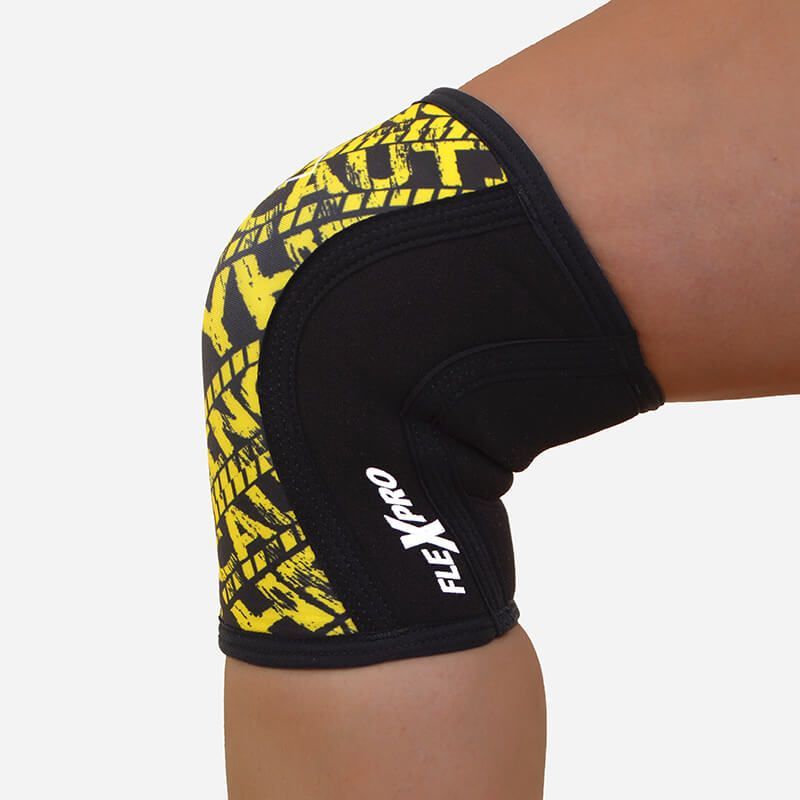 Our crossfit kneepads, in addition to having all these beneficial features, come with fresh, unique and original designs that you can wear in the box. They also include a transport net so that they are properly ventilated after training.
What more could you want? Now you only have to choose yours. Ahead!